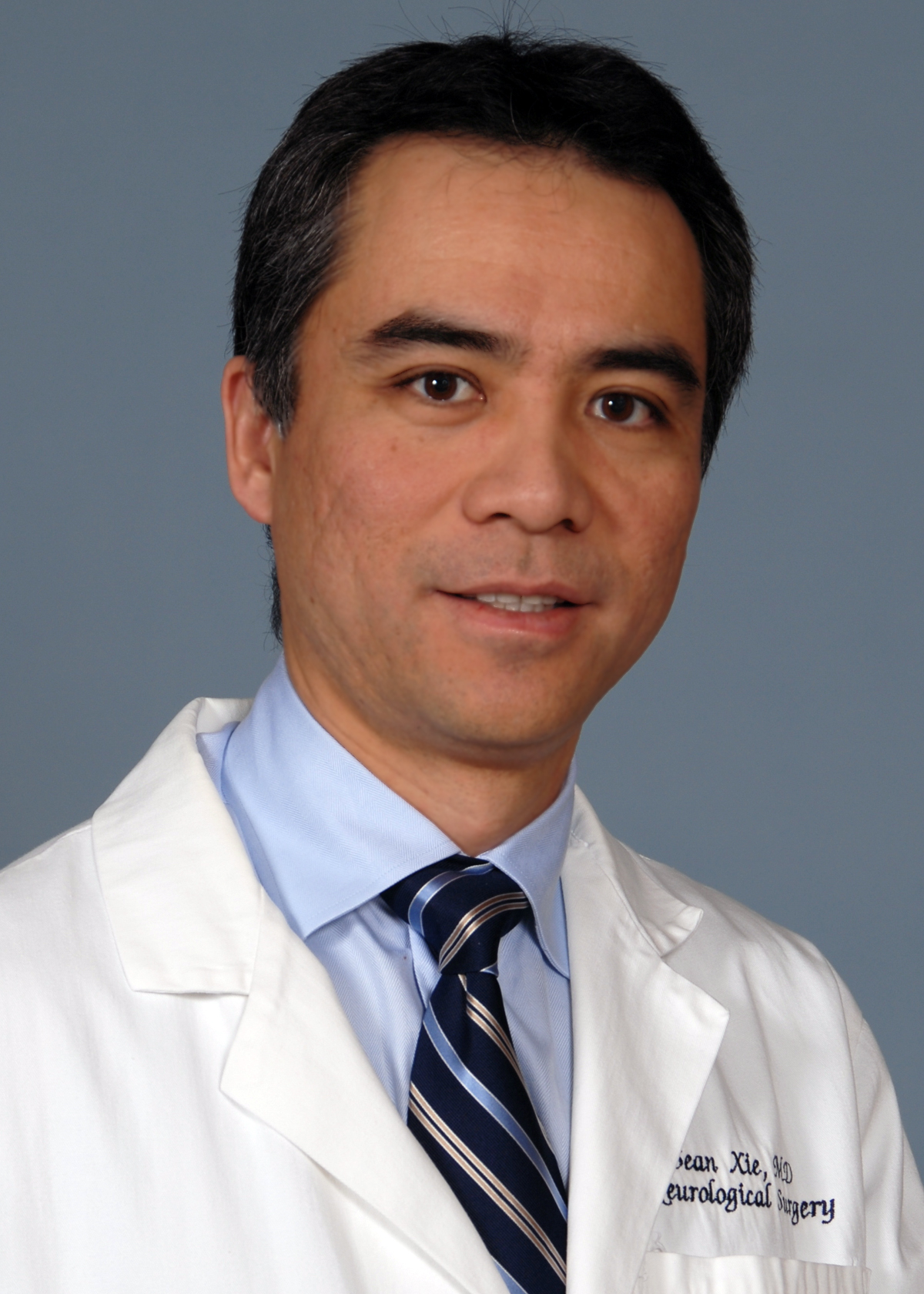 Diplomate American Board of Neurological Surgery

Welcome to Los Angeles Neurosurgery Associates. We offer comprehensive neurosurgical care to patients at the Los Angeles metropolitan area and its suburbs. We strive to attain the most up-to-date neurosurgery services to the local communities, and our mission is to provide the compassionate and state-of-the-art modern brain and spine surgery for every patient. Achieving the optimal patient satisfaction and surgical outcome has always been our goal and commitment.
Our neurosurgeons are specialized in:
Brain and Skull-base Surgery

Peripheral Nerve Surgery

Functional Neurosurgery

Gamma Knife Radiosurgery

Stereotactic Neurosurgery

Cerebral Vascular Neurosurgery
For Consultations:

Los Angeles Neurosurgery Associates 1414 South Grand Avenue, Suite 100 Los Angeles, California 90015 (213) 977-1102, (213) 977-0656 (fax) http://www.LANeurosurgery.com

info@LANeurosurgery.com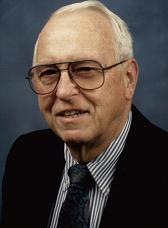 Frederick Pitts, M.D., Emeritus
Diplomate American Board of Neurological Surgery
Disclaimer: The information on this Website is provided for general informational purposes only and SHOULD NOT be relied upon as a substitute for sound professional medical advice, evaluation or care from your physician or other qualified healthcare provider. We do not answer any specific medical questions without a careful review from one of our medical staff members. This web site does not provide warranties of any kind, express or implied. The user assumes all responsibility and risk for the use of this web site and the Internet generally. Under no circumstances, including negligence, shall anyone involved in creating or maintaining this web site be liable for any DIRECT, INDIRECT, INCIDENTAL, SPECIAL or CONSEQUENTIAL DAMAGES, or LOST PROFITS that result from the use or inability to use the web site and/or any other web sites which are linked to this site. Nor shall they be liable for any such damages including, but not limited to, reliance by a member or visitor on any information obtained via the web site; or that result from mistakes, omissions, interruptions, deletion of files, viruses, errors, defects, or any failure of performance, communications failure, theft, destruction or unauthorized access. Any information on this web site may include technical inaccuracies or typographical errors. Furthermore, the information may change from time to time without any further notice.